DOHaD in the 21st Century: New insights, new challenges
May 31 - June 2, 2021
With more than 370 members, DOHaD Canada aims to be a nationally connected network focused on creating, translating and communicating the latest knowledge on early development to improve the immediate and long-term health of Canadians, and to promote the importance of maternal health and well-being on a global platform.
This virtual meeting will provide a venue for information exchange and dissemination, and a valuable opportunity for members to strategize and plan the network's role in research, knowledge dissemination, and implementation of health policy, bringing together the student community and scholars from across Canada.
This year, the DOHaD Canada scientific program will address three main themes:
o Day 1: A Mother's Psychological Stress: Impact on the Infant Gut Microbiome and Neurodevelopment
o Day 2: Breast (milk)feeding and DOHaD: how do infant feeding practices and human milk components shape health trajectories?
o Day 3: Pregnancy during the pandemic: Risk factors and long-term implications for child health

The program will include invited speaker and trainee presentations as well as poster sessions.
We are looking forward to connecting with you !
Meeting Organizers:
Sophie Petropoulos, PhD, Assistant professor-researcher, Department of Medicine, Faculty of Medicine, Université de Montréal
Anita Kozyrskyj, PhD, Professor, Department of Pediatrics, Faculty of Medicine & Dentistry, University of Alberta
Meghan Azad, PhD, Associate Professor, Pediatrics and Child Health, University of Manitoba
Gerry Giesbrecht, PhD, R.Psych, Associate Professor, Department of Paediatrics and Community Health Sciences, University of Calgary
Preliminary programme: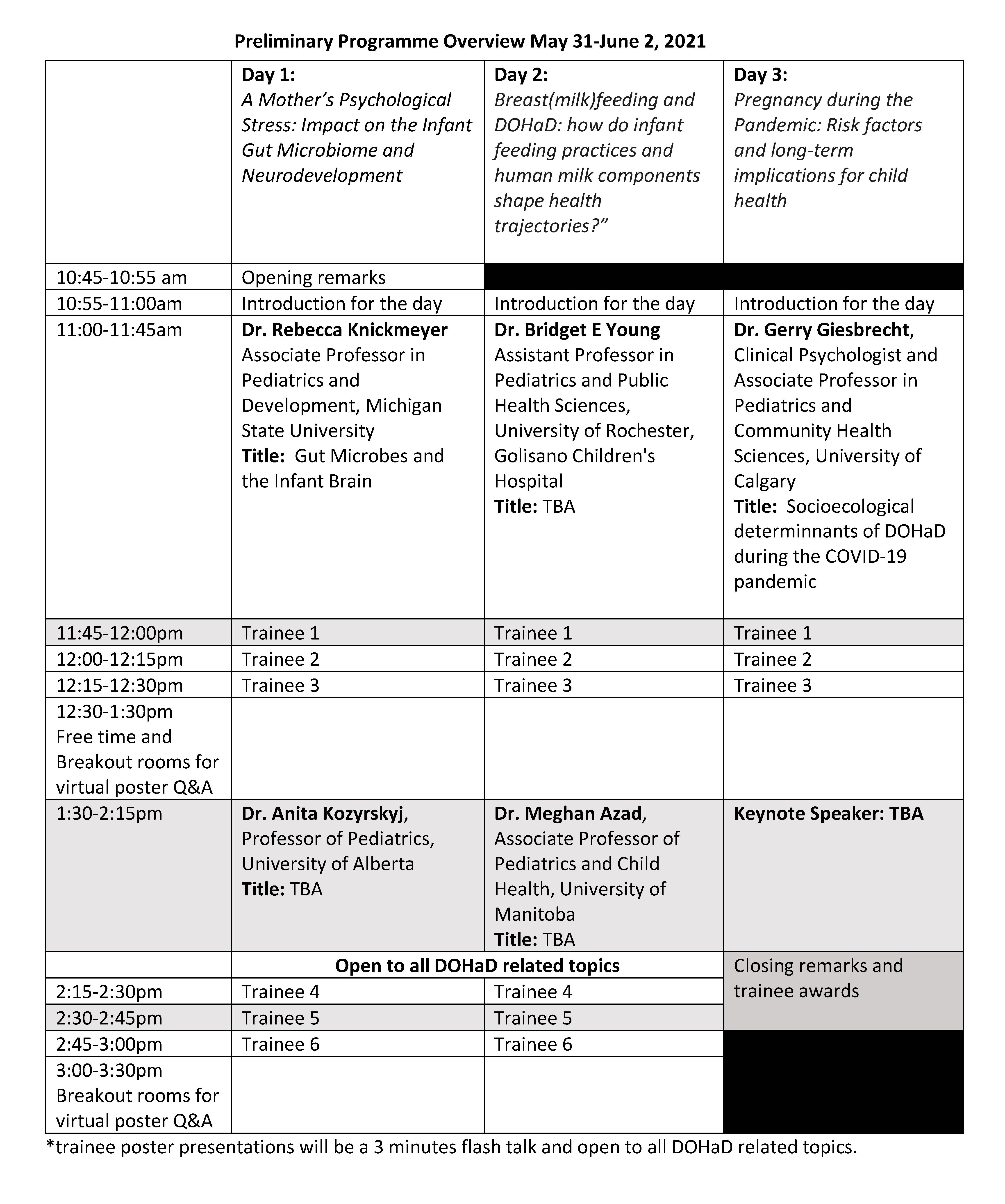 DAY 1, May 31, 2021
Anita Kozyrskyj: A Mother's Psychological Stress: Impact on the Infant Gut Microbiome and Neurodevelopment
Abstract: This session will be an overview of our current knowledge regarding the impact of maternal psychological stress during pregnancy and postpartum on the microbiome and brain development in offspring. Speakers will unpack the human evidence, starting with perinatal depression, infant gut immunity and neurodevelopment, and ending with the latest findings on the mediating role of the infant gut microbiome.
DAY 2, June 1, 2021
Meghan Azad:  Breast(milk)feeding and DOHaD: how do infant feeding practices and human milk components shape health trajectories?
Abstract: Breastfeeding is a critical and complex exposure that shapes early development through mechanisms ranging from epigenetics and immunity to taste preferences and the microbiome. These pathways are variably influenced by feeding methods (nursing or pumping) and styles (frequency and responsiveness), and by the tremendous variation in milk composition (nutrients and non-nutritive bioactives) among mothers and across lactation. This session will showcase new findings and emerging research on breast(milk)feeding and postnatal infant programming.
DAY 3, June 2, 2021
Gerry Giesbrecht: Pregnancy during the Pandemic: Risk factors and long-term implications for child health
Abstract: This talk will focus on experiences of psychological stress during the COVID-19 pandemic among pregnant individuals.  We will examine the implications of stress, fear, uncertainty for pregnant individuals and the development of their babies. We will present preliminary findings of brain MRI showing changes in brain development among infants prenatally exposed to objective and subjective aspects of pandemic stress. We will also describe health inequities and the implications for policy and intervention to promote child health. This session will be co-presented by Lianne Tomfohr-Madsen, Gerry Giesbrecht and Catherine Lebel.
REGISTER HERE!   FREE FOR TRAINEES!
Abstract submission is no longer available. 
Thank you for submitting your Abstract. Authors will be notified by end of April, 2021
Registration closes: May 24th, 2021
Fees: Registration free for all trainees and $50 for PIs
Register HERE

The afternoon trainee talks will not be theme based and neither will the poster/flash oral sessions: trainee talks and flash orals/posters are open to all topics.
Speakers: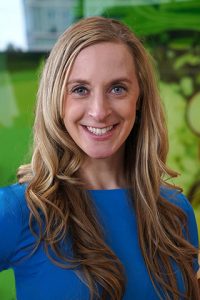 Dr. Bridget Young studied Maternal and Child Nutrition at Cornell University where she received her PhD. She then pursued a postdoctoral fellowship in Pediatric Nutrition at the University of Colorado. She is currently an Assistant Professor of Pediatrics at the University of Rochester and conducts clinical research relating to infant nutrition and early postnatal programming events.
Bridget Young's research interests are on the impact of obesity and insulin resistance on breast milk composition, and resultant programming effects in the infant. She particularly focuses on the effect of oral insulin in human milk on infant pancreatic function and intestinal maturation in the neonate. Her lab also investigates how variation in infant formula and donor milk also impact early infant organ development.
Title of Presentation: TBA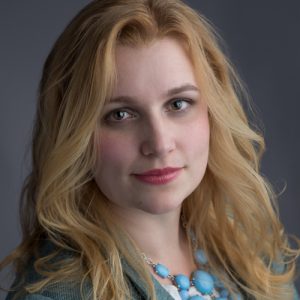 Rebecca Knickmeyer is an associate professor in the Department of Pediatrics and Human Development at Michigan State University (MSU). She is also Co-Director of MSU Center for Research in Autism, Intellectual, and Other Neurodevelopmental Disabilities and a member of the Institute for Quantitative Health Science and Engineering. She received her PhD in Experimental Psychology from the University of Cambridge (U.K.) in 2005 and completed her postdoctoral training in the Neurodevelopmental Disorders Research Center at the University of North Carolina at Chapel Hill. The goal of Dr. Knickmeyer's lab is to identify genes and molecular pathways associated with altered brain development in infancy and early childhood through the integration of pediatric neuroimaging with cutting-edge techniques in genomics, metagenomics, and analytical chemistry. She has a particular interest in mechanisms underlying sexual differentiation of the brain and the microbiome-gut-brain axis. She is the author of over 80 scientific publications including manuscripts in high impact journals such as Science, PLOS Biology, and Biological Psychiatry. She is director of ORIGINs (the Organization for Imaging Genomics in Infancy), a working group of the ENIGMA Consortium (Enhancing NeuroImaging Genetics through Meta-Analysis), serves on the editorial board of Molecular Autism, and belongs to numerous professional organizations including the prestigious American College of Neuropsychopharmacology.
Title of Presentation: Gut Microbes and the Infant Brain

Gerry Giesbrecht, Lianne Tomfohr-Madsen and Catherine Lebel are associate professors at the University of Calgary in the departments of Pediatrics, Psychology, and Radiology, respectively. Together, they initiated the Pregnancy During the COVID-19 Pandemic study, a longitudinal, pan-Canadian pregnancy cohort study (n>10,000) that is assessing the effects of pandemic-related stress on maternal mental health and child development outcomes. Dr. Giesbrecht's work focusses on the mechanisms by which stress becomes embedded in child development and protective factors that prevent or reduce these effects. Dr. Tomfohr-Madsen's work focusses on understanding health trajectories in vulnerable populations and how to improve health outcomes in these groups. Dr. Lebel's research uses MRI to study how brain structure and function change with age in typical children and those with neurodevelopmental disorders, including fetal alcohol spectrum disorder and learning disabilities.
Title of Presentation: Socioecological determinnants of DOHaD during the COVID-19 pandemic

Trainees: Information will be posted as it becomes available.
Co-Chairs: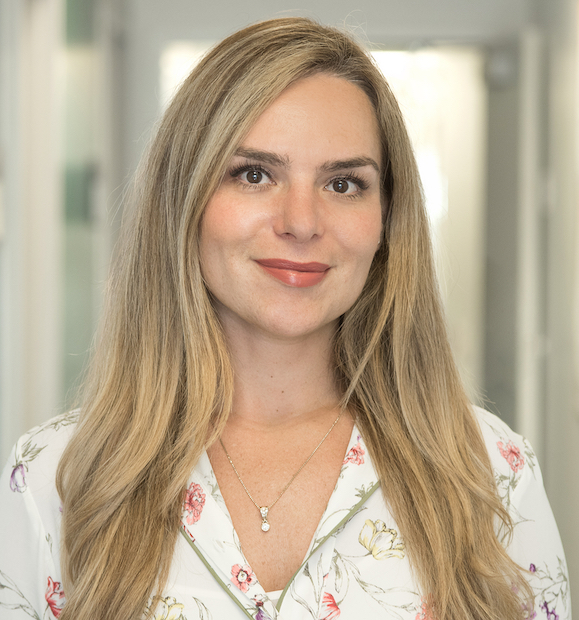 Sophie Petropoulos completed her PhD in the Department of Physiology at the University of Toronto and her first postdoctoral fellowship in the Department of Pharmacology and Therapeutics at McGill University.  In 2014, Sophie relocated to the Karolinska Institutet, Stockholm, Sweden in the Departments of Clinical Sciences, Intervention and Technology and Cellular and Molecular Biology and the Ludwig Cancer Institute.  In 2017, she started her first independent position as the Karolinska Institutet, where she is still still overseeing lab activities, and in July 2018 was recruited to the Centre de Recherché de Centre Hospitalier de l'Université de Montréal and the University of Montreal, Department of Medicine. She has merged 17 years of training expertise to formulate her unique research niche focused on human development, using cutting edge molecular biology techniques including single-cell genomic-sequencing (RNA, small noncoding RNA, methylation), single-molecule RNA FISH, imaging,  phenotyping, in vitro and in vivo models, and bioinformatics.  The overall goals of her innovative research program are to determine fundamental mechanism(s) underlying human embryo preimplantation development and to identify external factors that can reprogram the offspring's life-trajectories manifesting as disease/disorders with ageing.   Findings from her work can also broadly be applied to stem cell biology and the improvement of Artificial Reproduction.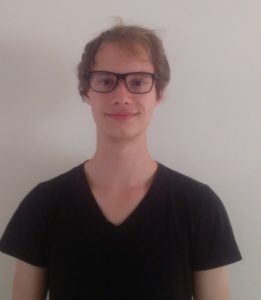 Marcel van de Wouw is a postdoctoral fellow in the lab of Gerry Giesbrecht in the department of paediatrics at the University of Calgary. The main focus of his studies is on the role of the gut microbiome in infant behavior and neurodevelopment throughout early life. Official affiliation: Department of Pediatrics, University of Calgary, Calgary, Alberta, Canada "
Organizing Committee: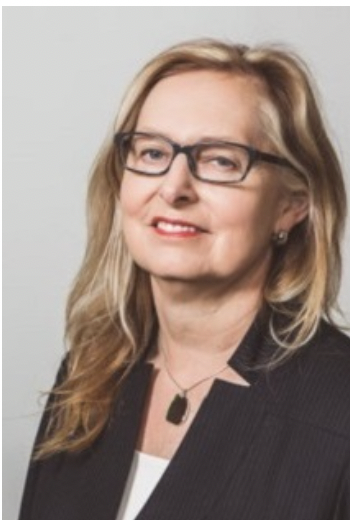 Anita Kozyrskyj, PhD. is a Professor of Pediatrics at the University of Alberta, Canada. She is PI of the SyMBIOTA research program on environmental shaping of the infant gut microbiome, and development of child overweight and atopic disease in the CHILD Cohort Study. SyMBIOTA was funded by one of 7 team grants from the 2010 CIHR Microbiome Initiative and is now part of 2019 CIHR IMPACTT microbiome research network. Dr. Kozyrskyj's SyMBIOTA program has generated 40 papers and 2 book chapters. Her first infant gut microbiota paper on cesarean delivery received the 2014 CMAJ Bruce Squires Award for the most influential publication. Her findings on infant gut microbiota and food sensitization were presented to the US National Academies of Sciences, Engineering, and Medicine Committee on Food Allergy. She is associate editor of the J Dev Orig Health Dis editorial board and was co-editor of the 2016 special issue on "The Gut Microbiome and Immunity: How it is Shaped in Early Life."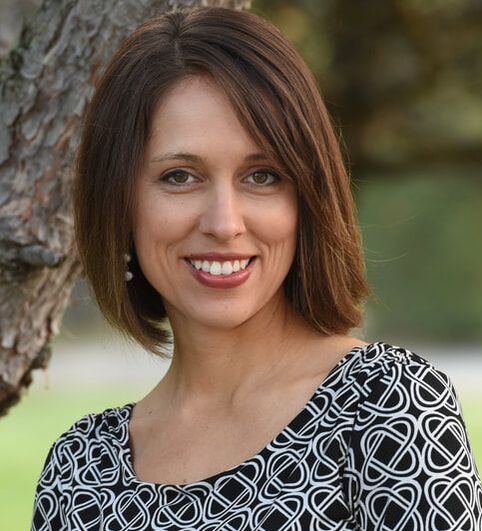 Dr. Meghan Azad is an Associate Professor of Pediatrics and Child Health at the University of Manitoba. She holds a Tier 2 Canada Research Chair in Developmental Origins of Chronic Disease and co-Directs the new Manitoba Interdisciplinary Lactation Centre (MILC). Her research program is focused on the role of infant nutrition and the microbiome in child growth, development and resilience. Dr. Azad co-leads the Manitoba site of the CHILD Cohort Study, a national pregnancy cohort following 3500 children to understand how early life experiences shape lifelong health. She is leading a clinical trial to improve matching procedures for preterm neonates receiving donor human milk, and directing the new International Milk Composition (IMiC) Consortium. Her research is funded by the Canadian Institutes of Health Research, the Canada Foundation for Innovation, and the Bill and Melinda Gates Foundation. Dr. Azad serves on the International Society for Research in Human Milk and Lactation Executive Council and the joint US/Canada Human Milk Composition Initiative.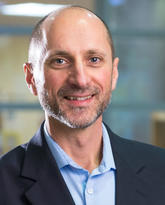 Gerry Giesbrecht PhD. is a registered Clinical Psychologist in the province of Alberta and Associate Professor in the Departments of Paediatrics and Community Health Sciences at the University of Calgary. His research program focuses on the psychobiology of stress, and especially on the effects of stress during pregnancy on child development. He is currently studying the effects of risk and resilience factors, such as adverse childhood experiences, nutrition, temperament, and the gut microbiota on children's neurodevelopment and mental health outcomes. His research is funded by the Canadian Institutes of Health Research, the Social Sciences and Humanities Research Council, the SickKids Foundation, and the Alberta Children's Hospital Foundation. He is the lead investigator of the Fetal Programming study, a cohort of 294 women who have been followed since early pregnancy and with whom he conducted intensive assessment of stress physiology. He is a co-investigator of the Alberta Pregnancy Outcomes and Nutrition (APrON) study, a longitudinal cohort of 2200 women and children that focusses on the effects of prenatal nutrition on maternal mental health and child neurodevelopment. The overall objectives of his research program are: to identify the mechanisms by which early life exposure to stress becomes biologically embedded in children's development, to identify risk and resilience factors that modify the effects of early life stress exposure on children's development, and to develop effective intervention and prevention strategies to prevent or reduce the effects of early life stress exposure on children's development.
We are very grateful to our sponsors for their generous support.
Sponsors of the 2021 Scientific Meeting of the Canadian DOHaD Society:
VIRTUAL!
Further information will be provided closer to the  webinar.