DOHaD in the 21st Century: New insights, new challenges
May 31 - June 2, 2021
| | |
| --- | --- |
| | Congratulation on Your Incredible Presentations! They were all truly outstanding |
| | |
With more than 370 members, DOHaD Canada aims to be a nationally connected network focused on creating, translating and communicating the latest knowledge on early development to improve the immediate and long-term health of Canadians, and to promote the importance of maternal health and well-being on a global platform.
This virtual meeting will provide a venue for information exchange and dissemination, and a valuable opportunity for members to strategize and plan the network's role in research, knowledge dissemination, and implementation of health policy, bringing together the student community and scholars from across Canada.
This year, the DOHaD Canada scientific program will address three main themes:
o Day 1: A Mother's Psychological Stress: Impact on the Infant Gut Microbiome and Neurodevelopment
o Day 2: Breast (milk)feeding and DOHaD: how do infant feeding practices and human milk components shape health trajectories?
o Day 3: Pregnancy during the pandemic: Risk factors and long-term implications for child health

The program will include invited speaker and trainee presentations as well as poster sessions.
We are looking forward to connecting with you !
Meeting Organizers:
Sophie Petropoulos, PhD, Assistant professor-researcher, Department of Medicine, Faculty of Medicine, Université de Montréal
Marcel van de Wouw, PDF, Department of Pediatrics, University of Calgary
Anita Kozyrskyj, PhD, Professor, Department of Pediatrics, Faculty of Medicine & Dentistry, University of Alberta
Meghan Azad, PhD, Associate Professor, Pediatrics and Child Health, University of Manitoba
Gerry Giesbrecht, PhD, R.Psych, Associate Professor, Department of Paediatrics and Community Health Sciences, University of Calgary
We are very grateful to our sponsors for their generous support.
Sponsors of the 2021 Scientific Meeting of the Canadian DOHaD Society:

Speakers
Dr. Bridget Young
Assistant Professor of Pediatrics at the University of Rochester and conducts clinical research relating to infant nutrition and early postnatal programming events.

Dr. Rebecca Knickmeyer
Associate professor in the Department of Pediatrics and Human Development at Michigan State University (MSU). She is also Co-Director of MSU Center for Research in Autism, Intellectual, and Other Neurodevelopmental Disabilities and a member of the Institute for Quantitative Health Science and Engineering.

Drs. Gerry Giesbrecht, Lianne Tomfohr-Madsen and Catherine Lebel are associate professors at the University of Calgary in the departments of Pediatrics, Psychology, and Radiology, respectively. Together, they initiated the Pregnancy During the COVID-19 Pandemic study, a longitudinal, pan-Canadian pregnancy cohort study (n>10,000) that is assessing the effects of pandemic-related stress on maternal mental health and child development outcomes.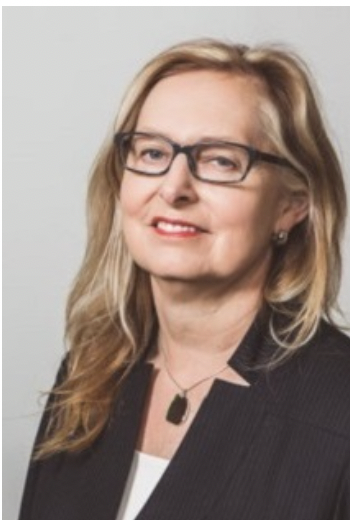 Anita Kozyrskyj, PhD.
Professor of Pediatrics at the University of Alberta, Canada. She is PI of the SyMBIOTA research program on environmental shaping of the infant gut microbiome, and development of child overweight and atopic disease in the CHILD Cohort Study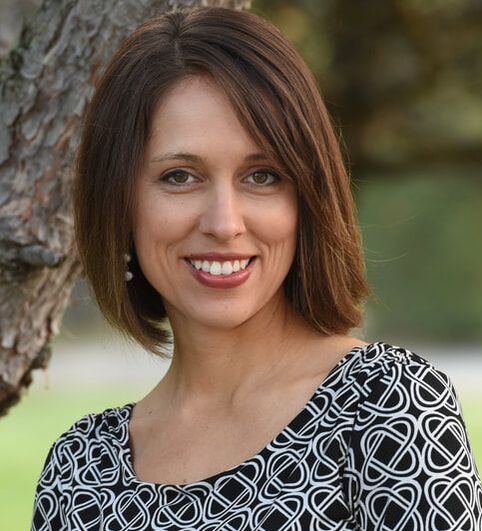 Dr. Meghan Azad
Associate Professor of Pediatrics and Child Health at the University of Manitoba. She holds a Tier 2 Canada Research Chair in Developmental Origins of Chronic Disease and co-Directs the new Manitoba Interdisciplinary Lactation Centre (MILC).
Keynote Speaker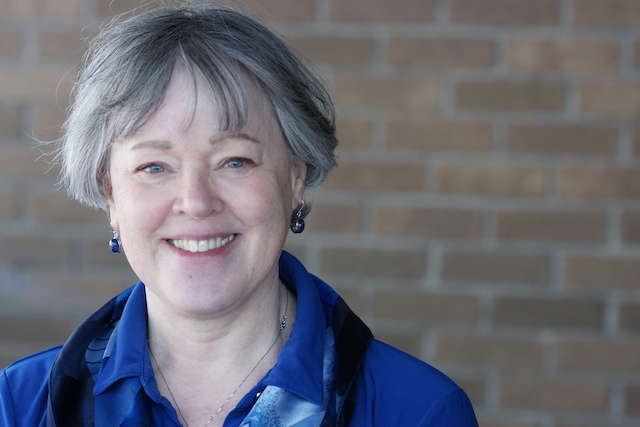 Dr. Suzanne King Dr. Suzanne King is a research psychologist, and full professor in the Department of Psychiatry at McGill University. She is a principal investigator at the Douglas Hospital Research Centre, and co-director of the Quebec Integrated Flood Research Network. Dr. King directs the Stress in Pregnancy International Research Alliance (SPIRAL) studies of stress in women pregnant during natural disasters.
For detailed speaker biographies, please click on the link below.