DOHaD Worldwide Webinar Series:
January 26, 2022
8:00 am – 10:00 am PST (Vancouver)
11:00 am – 12:00 pm EST (Toronto/New York)
4:00 pm – 5:00 pm GMT (London)
Join Drs. John Challis, Janice Bailey, Kristin Connor and special guests as we introduce you to what is in store for the 2022 DOHaD World Congress: Social and Environmental Disruptions in DOHaD: Successful Interventions for a Healthy Future!
Learn about the exciting scientific programme and activities planned for the World Congress to be held in Vancouver, Canada this August 2022, and the attractions in and around the city of Vancouver as you plan your trip to Canada's beautiful west coast! Have your questions answered at the end of the webinar.
Join us live at: https://www.youtube.com/watch?v=boAh5tK-a60&list=PLs-HHc-jm_8qaMdApoYu0tAL32oXXMmz1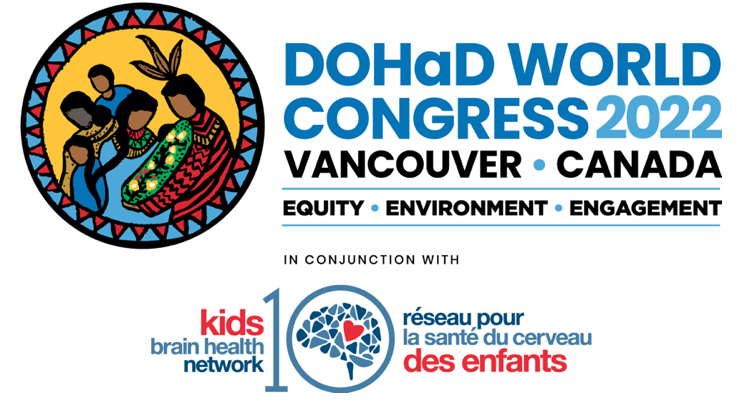 The Designer behind the DOHaD 2022 artwork
Leah Marie Dorion is a Metis artist currently living near Prince Albert, Saskatchewan, Canada. 
Her artwork celebrates the strength and resilience of Indigenous women and families.  Leah is also a published children's book author.
Several of her books are available through Gabriel Dumont Press in Saskatoon and Strong Nations Publishing in Nanaimo.
Recently Oscardo an online gift shop located in Toronto began distributing products and fashions featuring her unique style of art works.
Visit www.leahdorion.ca for more information about her artistic practice.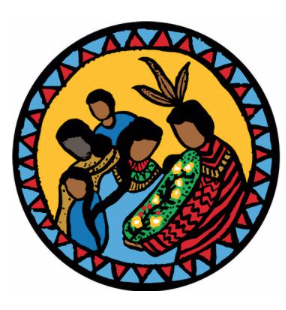 The DOHaD 2022 Organising Committee is pleased to welcome Dr. Daniel Hardy, Western University, Canada, and Amanda Rowlands, Simon Fraser University, Canada, to the Trainee and Networking Committee.
(Oct 2021)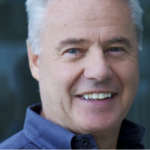 Dr. John  Challis, Simon Fraser University adjunct professor, was named to the Order of Canada for his foundational contributions to health sciences research. Congratulations! Read about his storied career at the link, & what projects he's working on in his semi-retirement. http://ow.ly/Gcv350D8EZZ